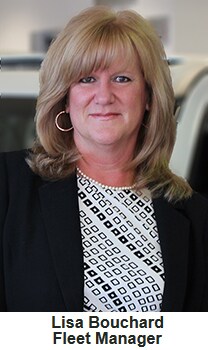 Guelph Nissan Fleet & Commercial Vehicles
With vehicles that offer a low cost of ownership, superior reliability and loaded with innovation, Nissan offers a full line of quality vehicles to meet all of your fleet needs.
By focusing on innovation, Nissan offers some of the most desirable - and diverse - vehicles on the road today. Nissan Commercial Vehicles continue to win friends for their rugged reliability, ease of driving and thoughtful details, with the hardworking NV® Cargo, the NV® Passenger (with room for 12 and up to 324 seating configurations) and the NV200® Compact Cargo - a perfect delivery vehicle for tight metropolitan areas.
Whatever your fleet needs, Nissan has the answer - beautiful, reliable, fuel efficient and innovative vehicles.